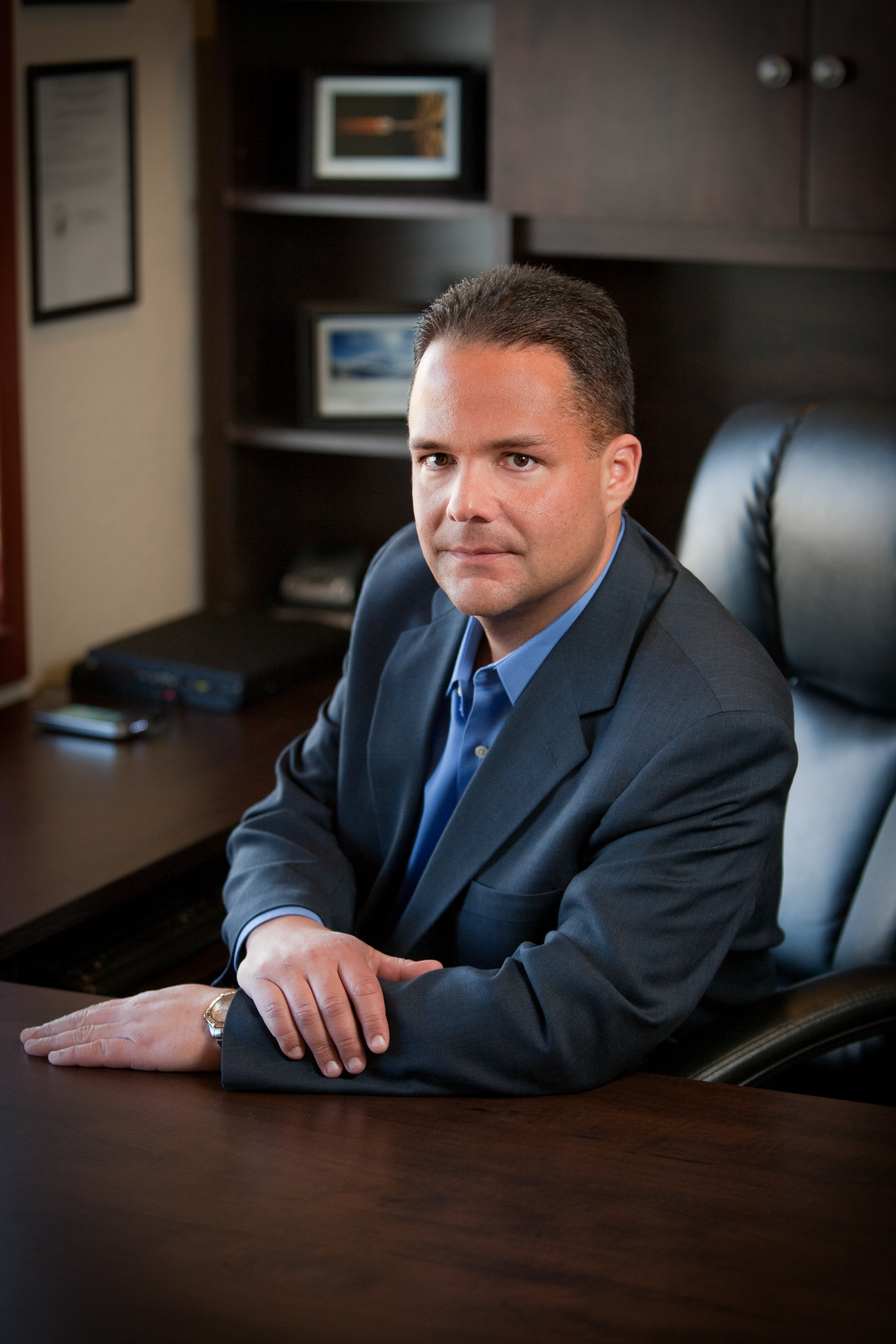 William A. Tuning
Branch Manager
NMLS#68476
Fannie Mae, Freddie Mac, FHA, VA, USDA, First Time Homebuyer, Purchase & Refinance
Life Takes You Places, All Western Mortgage brings you Home...
Choosing the right mortgage lender is important. With so many choices, I know it's important to work with someone you can trust who can help you make an informed, intelligent decision. That's where I come in – my name is William Tuning and I am here to help you select the loan that works best for you, with the right rates and terms to fit your unique situation.
My team and I will help guide you through the mortgage loan process to make it as easy as possible for you and your family. I am proud to be part of All Western Mortgage (AWM), your local mortgage lender located in Eagle, Idaho. I love being part of a team where our sole focus is providing borrowers with the best experience possible – on time with no surprises – and I am looking for others to join my team at AWM.
I have been in the mortgage business for over 27 years, and I still get excited when I can help a borrower buy the home of their dreams, reduce a mortgage payment, or just make the mortgage process a little easier. I bring a wide variety of experience to the table, from Senior Management, Credit Unions, Community Banks through Home Lending Officer, but my absolute favorite opportunity is working with borrowers directly to help them finance the home of their dreams!
As a Branch Manager for AWM, I am focused on recruiting other lending professionals who are interested in making the American dream of home ownership possible throughout the Pacific NW as AWM continues to grow with a focus and commitment to provide exceptional service to our borrowers, employees, loan originators and branches, as well as the Real Estate community. Our customers will quickly see that we believe Life Takes You Places; All Western Mortgage brings you HOME.
AWM has experienced steady and continuous growth and we attribute our success to innovative, modern business practices and one simple philosophy "People Helping People". Contact me today, I would love to chat about the opportunities available here at AWM for prospective home owners, refinance borrowers, our Realtor partners and prospective employees.
I can be reached at (208) 629-3031 and welcome your call anytime.
Our Reviews
We work hard to build long-lasting relationships with all of our customers.
Read or Leave Reviews
Our Commitment
We are dedicated to providing superior service combined with innovative loan programs to ensure the greatest value for our customer… creating a "Client for Life."
We are committed to serving the needs of borrowers, real estate professionals and loan officers alike, as we uphold the highest ethical standards and treat our clients and business partners with the utmost respect and honesty. We take our commitments seriously and do the right thing without compromise. How we deliver results is just as important as the results we deliver. We are committed to maintaining a transparent mortgage platform, providing you with the confidence that we truly offer the best solutions to our clients.
---
At All Western Mortgage, we leverage our talent and resources to reinvent our industry, continuously striving to be recognized as a leader in the mortgage business.